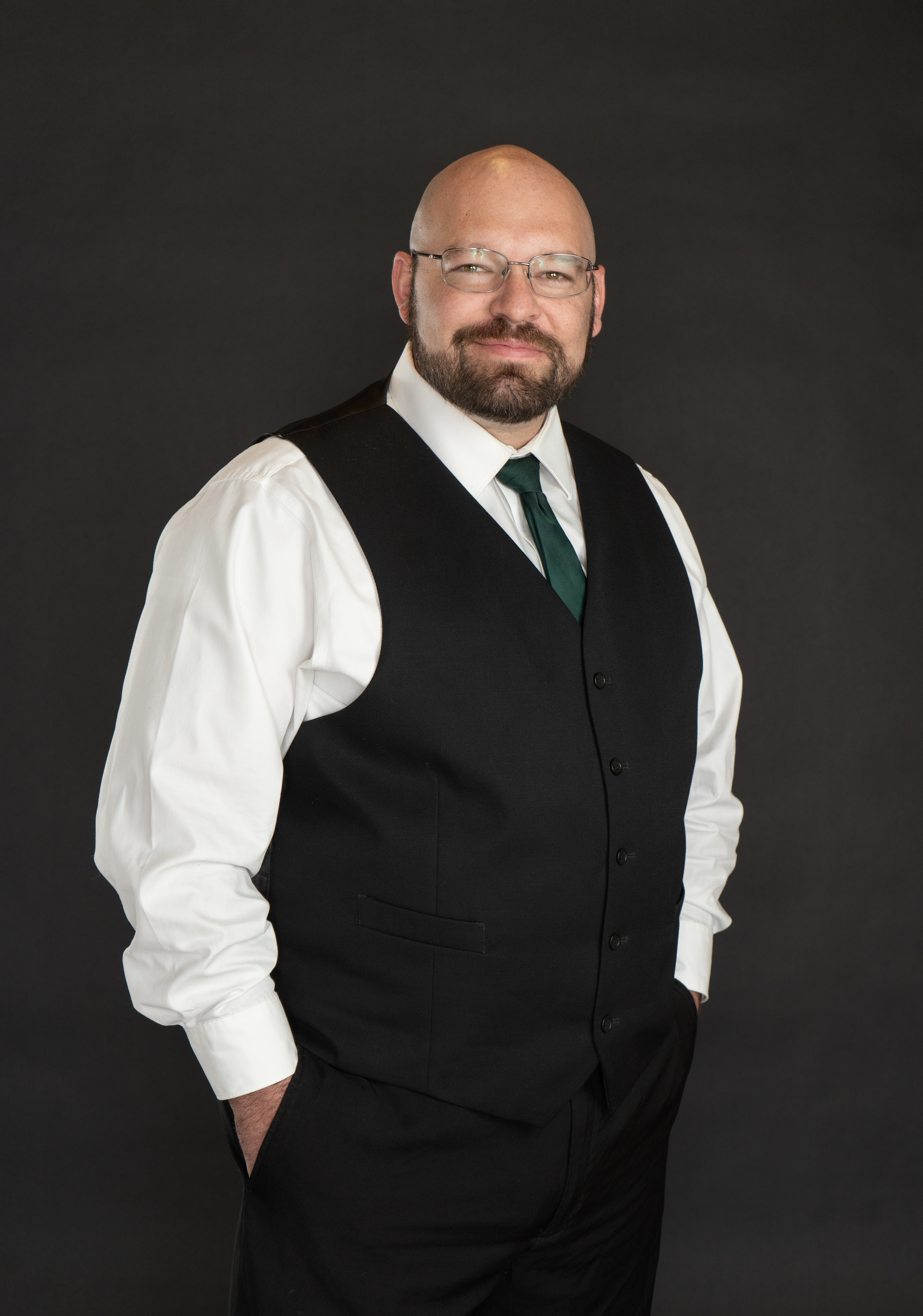 Benjamin Gillette
COO
Benjamin likes to call himself a serial entrepreneur. He has started at least a dozen businesses and is determined to start many more. He has worked in many industries and makes his way up the chain in short order. His current businesses include tax pro, business consultant, real estate agent, insurance broker, baker, and CEO of Tucson's premiere murder mystery adventure company.
Benjamin enjoys spending time with his wife and children, cooking and baking, playing Dungeons & Dragons, and camping, among other things.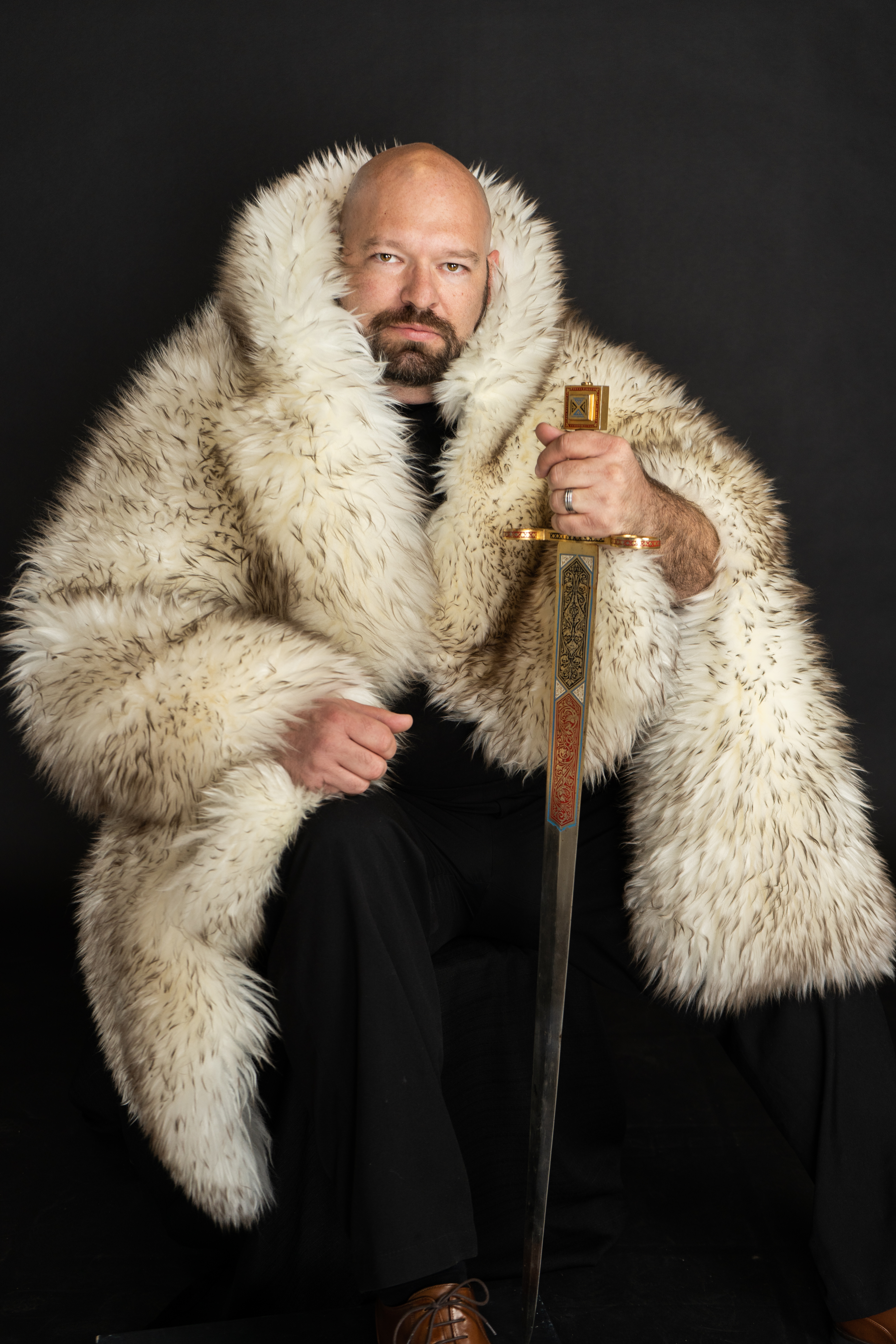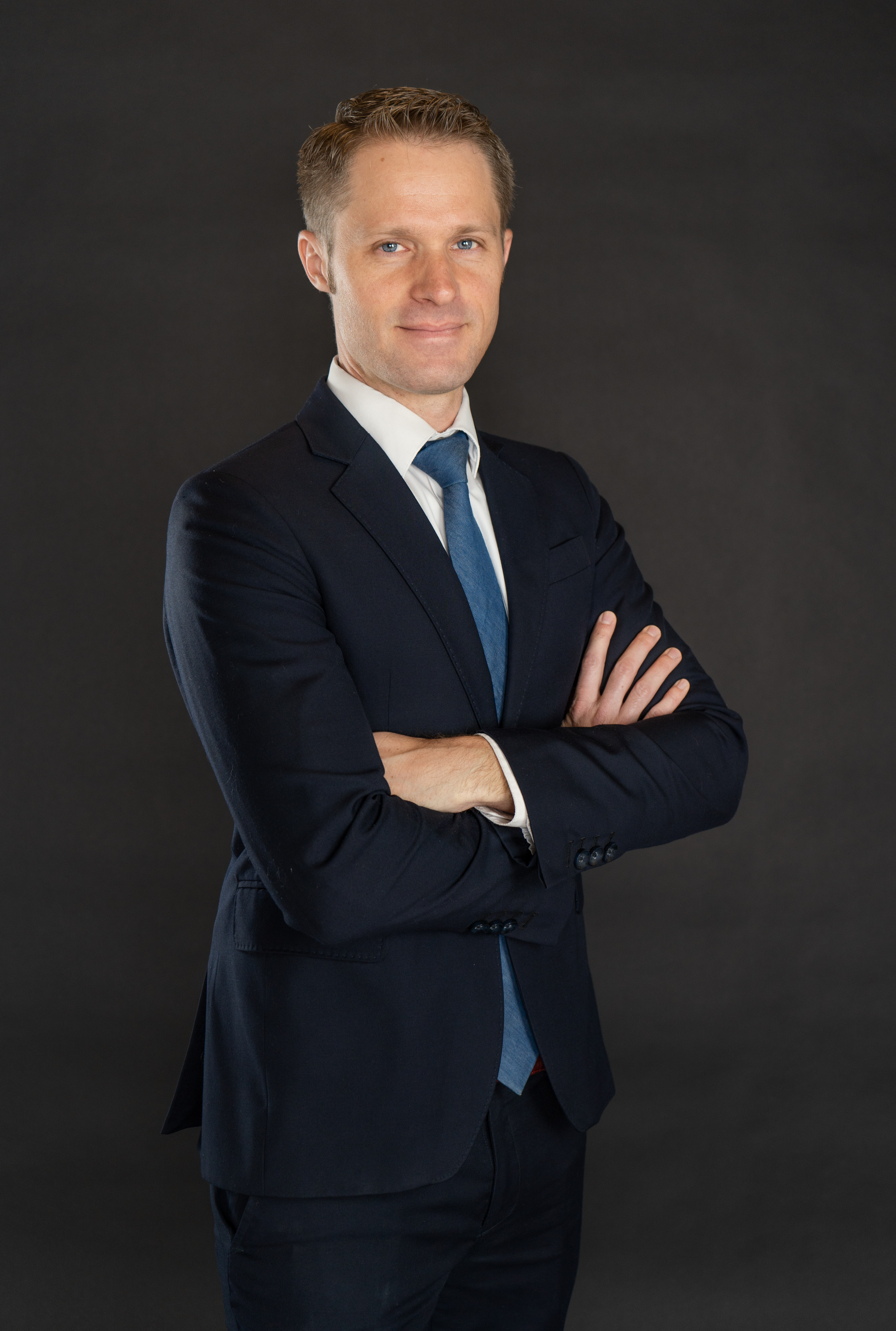 Daniel Snow
CFO
Daniel is owner and lead financial advisor at Professional Financial Advisors, LLC. Daniel excels at helping his clients achieve financial security and success. He and his wife are raising 5 children, who are the joy of his life. Daniel also serves in his church and especially among the youth.
Daniel enjoys moonlight walks, poetry readings, monster truck rallies, and reading fantasy books.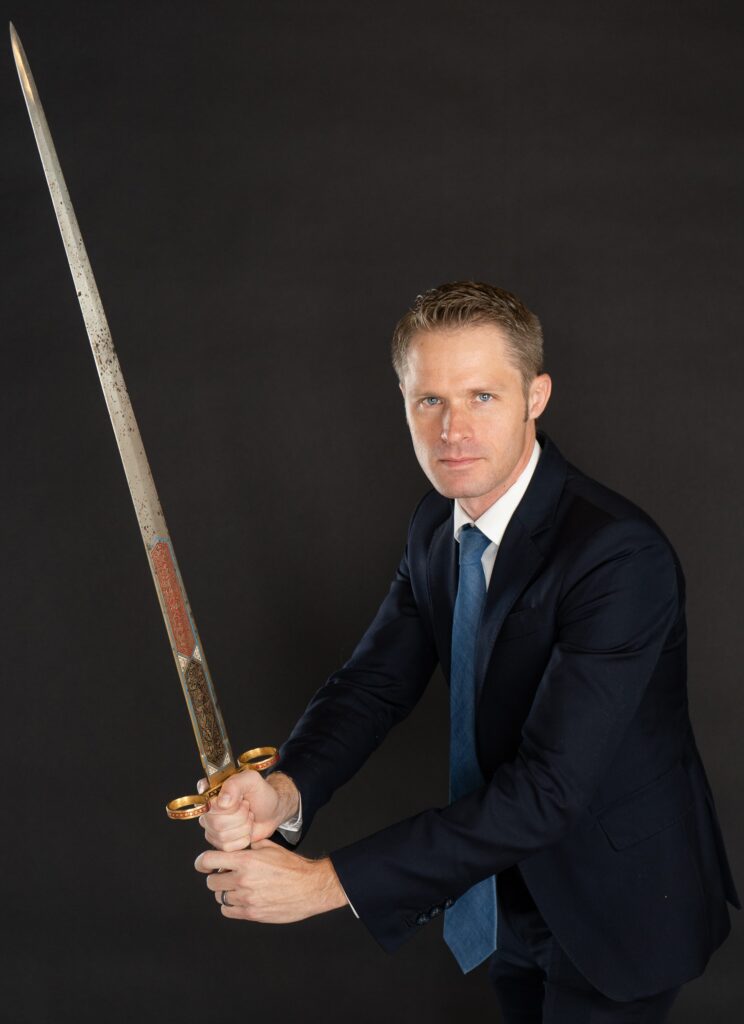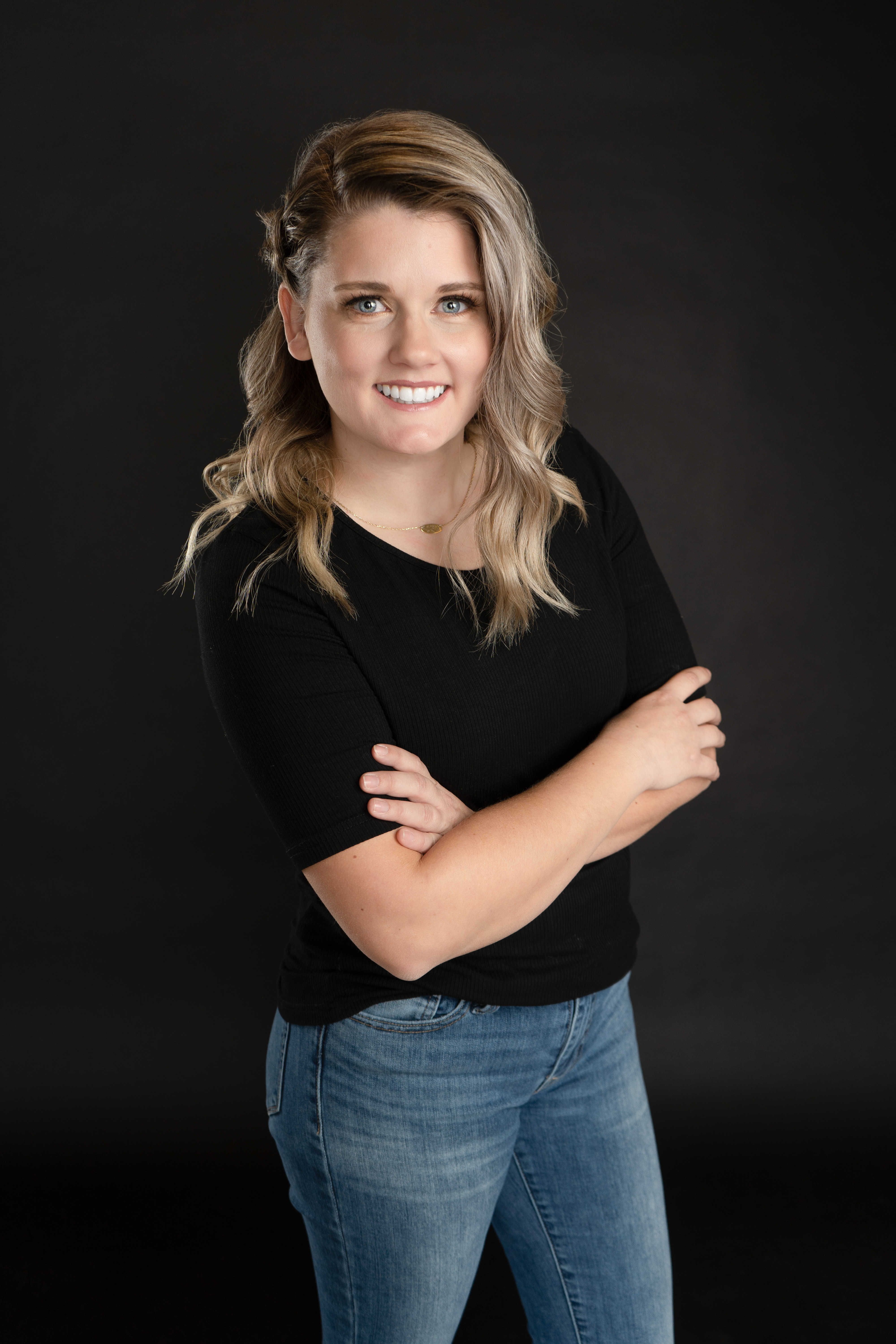 Christal Laird
Public Relations Officer
Christal is a veteran of the United States Air Force, during which time she traveled the world. When her children came along, she decided to devote herself to raising and teaching them. She and her husband along with their 3 beautiful children travel the country. Christal enjoys the challenge of homeschooling her children. She also likes playing games with friends.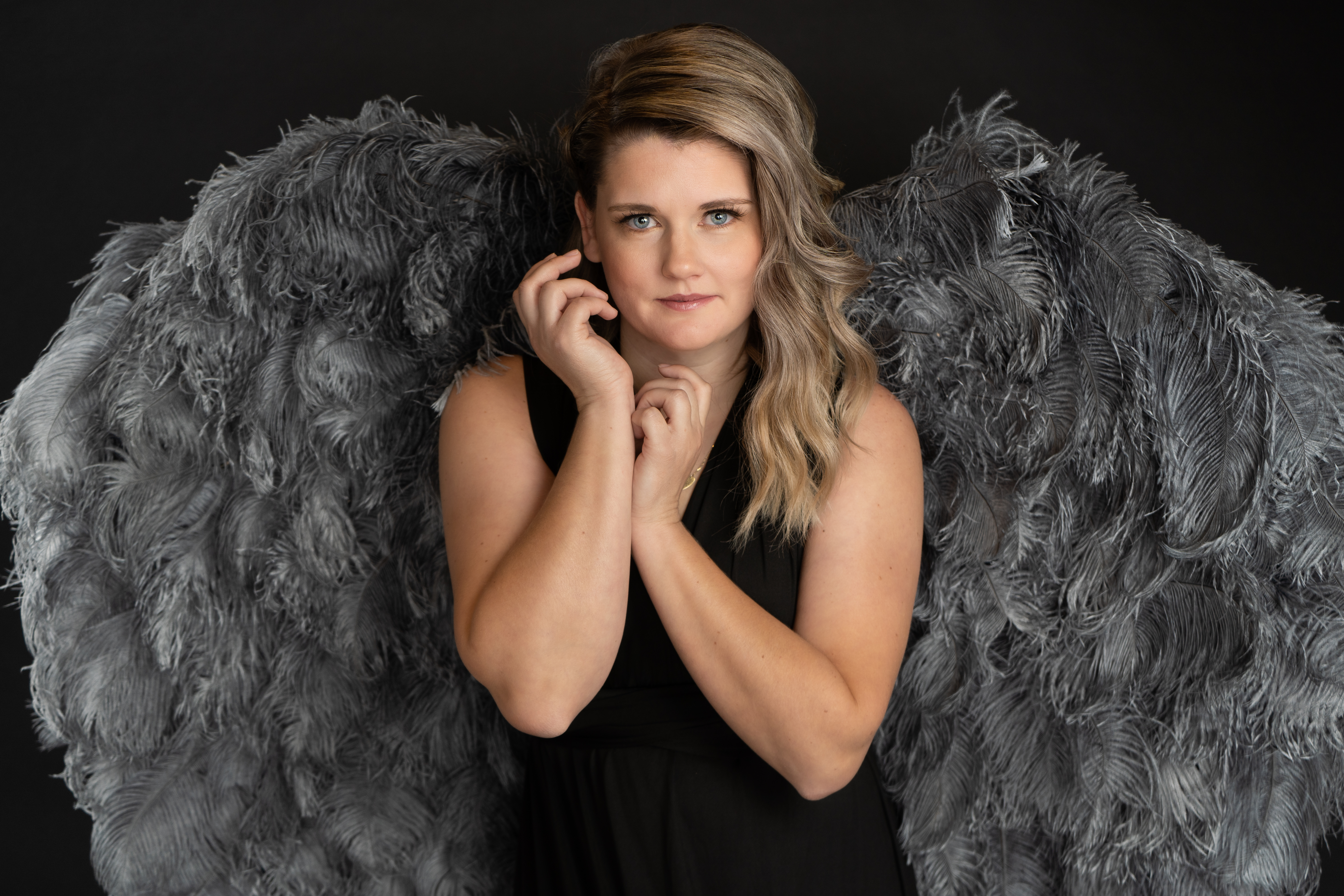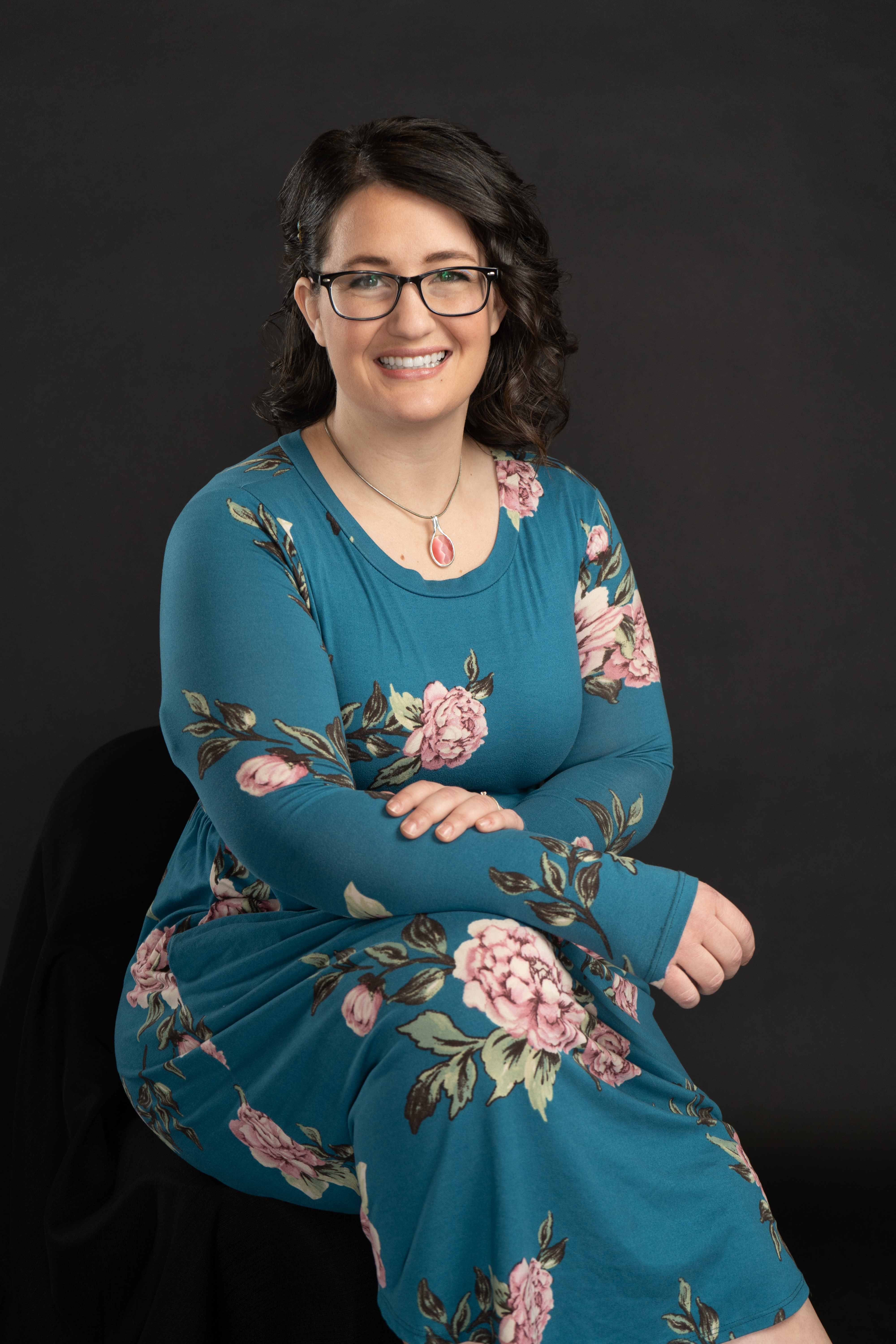 Tylene Nichols
Marketing Director
Tylene is currently the CEO of Centre Stage Dance Studio in Tucson, Arizona. Her dance studio is working to revolutionize dance education by teaching her dancers to strive for excellence, be all that they can be, and make the world a better place.
She graduated in 2016 with her B.A.S. in Marriage and Family Studies, and spent over 6 years working in the medical field before taking over Centre Stage in 2021.
Tylene enjoys traveling with her husband and two kids, re-reading the Harry Potter books, and continuing to develop her own artistic skills.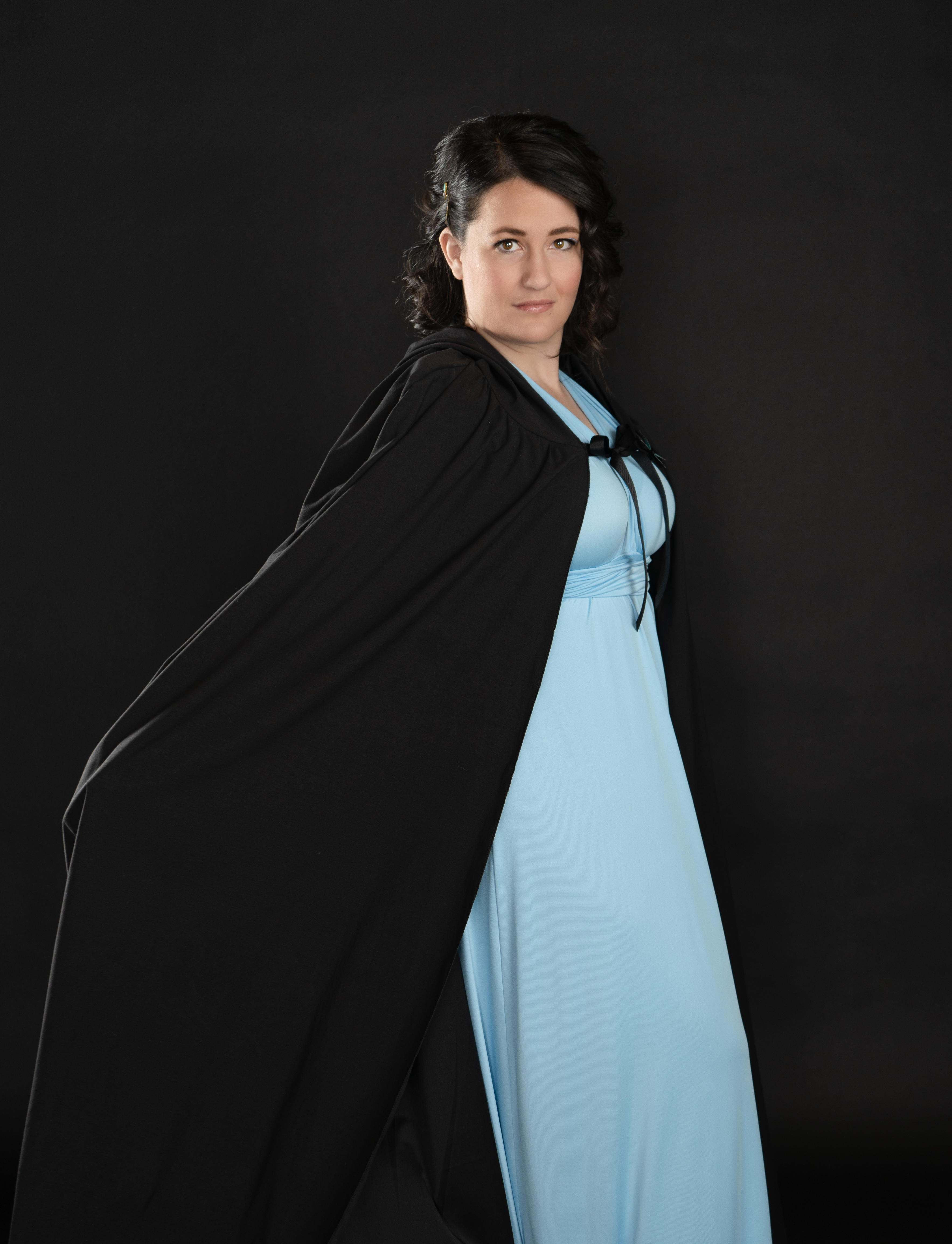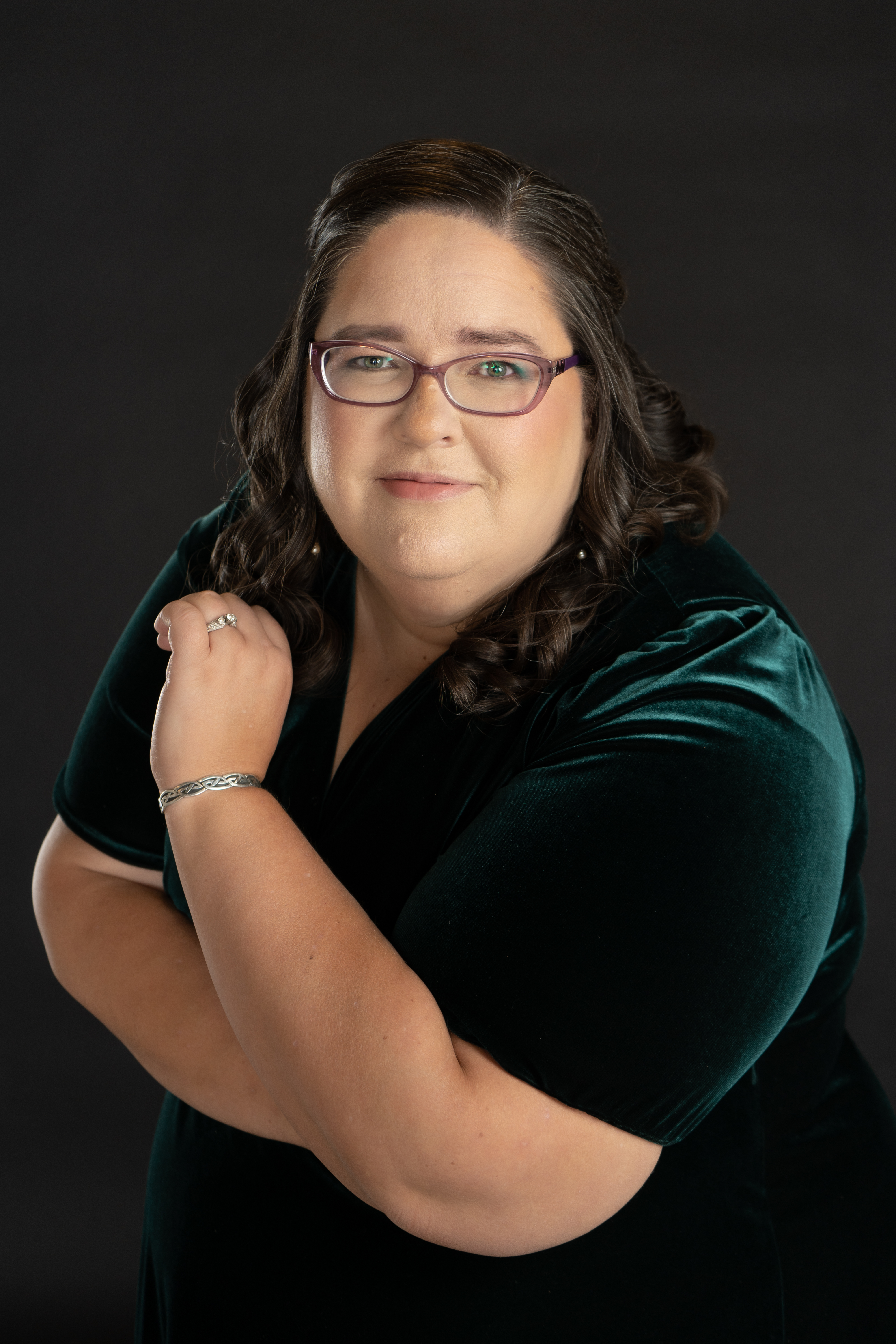 Patricia Richard
Communications Director
Patricia Richard is an avid reader and lifelong lover of the arts. She is a wife and mother to three amazing children who keep her grounded to the importance of exposure to the arts and literature as a foundation for human citizenship in a diverse and ever-changing world. With a degree in Zoology from Northern Arizona University, Patricia has worked in a wide variety of positions including but not limited to special education teacher, infectious disease researcher, travel agent, medical office manager, and private chef. She loves painting, fiber art, and musical theater. Her favorite books are stories of simpler times when family and home were the center of most people's worlds. She loves to travel and learn what home and family mean the world over. One thing she is sure of is that love is at the center of the best of them. Patricia is excited to bring Lorelai's light to more people's lives through the work of the foundation.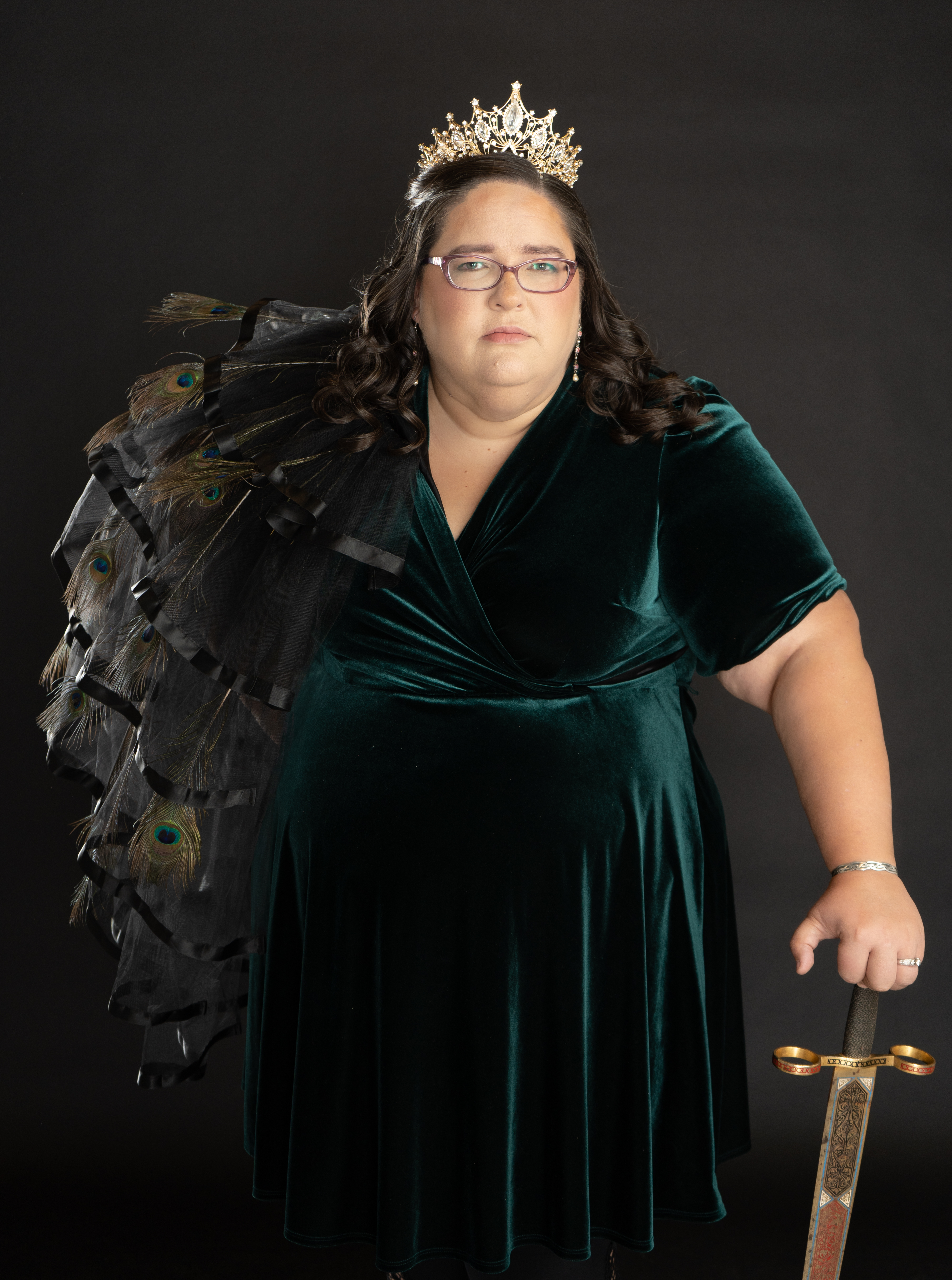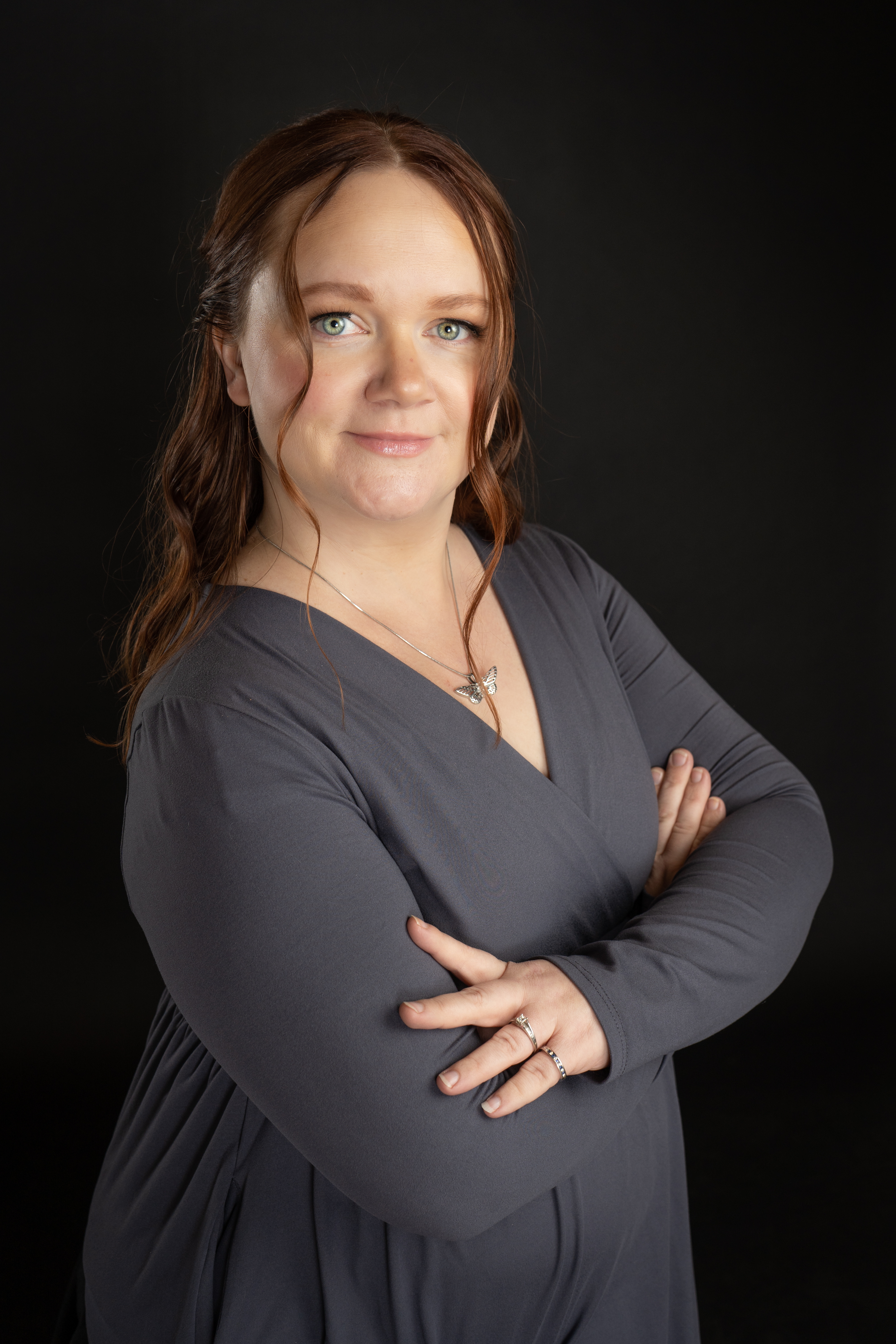 Arienne Gillette
General Manager
Arienne is currently a teacher in her own microschool in Tucson, Arizona. She strives to encourage her students to think critically, work together, and climb their personal mountains on the way to their goals.
Arienne graduated in May 2021 with a B.S. in Elementary Education, and has spent nearly two decades working in education before starting her microschool.
Arienne enjoys reading, arts and crafts of all kinds, and cooking with her husband between taking care of their 12 children.