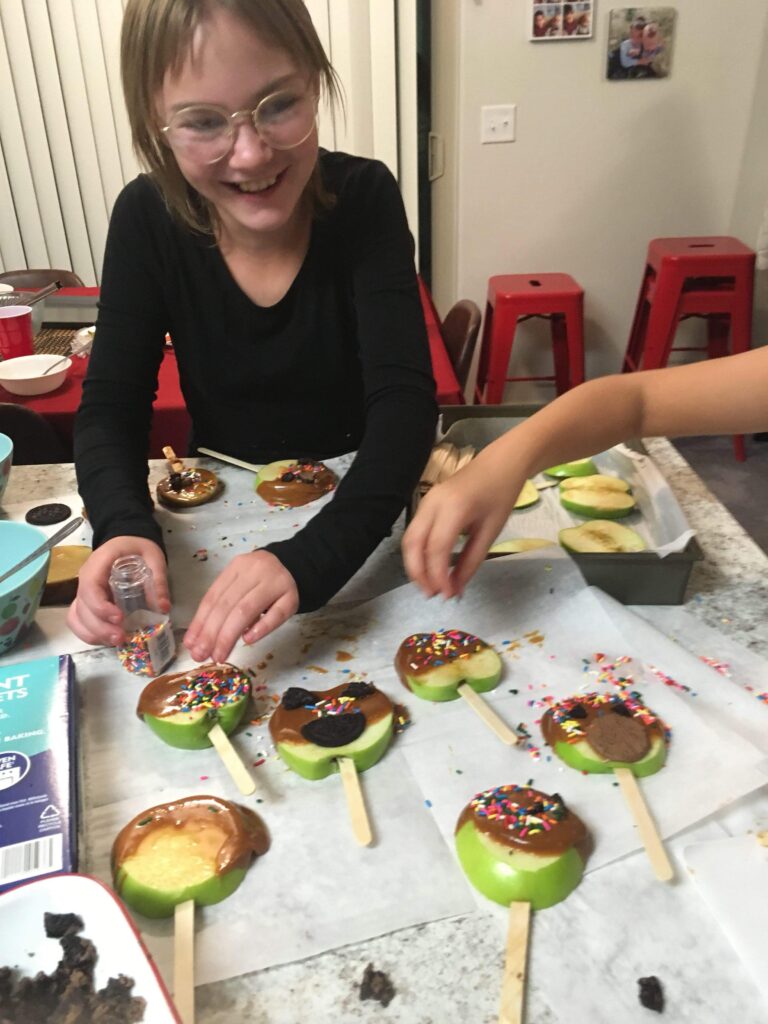 Our mission is to bring books and the arts to as many children as we can.
But we can't do that without you!
There are many ways to help.
You can donate books at any of Lorelai's Little Libraries! You can also contact the foundation to arrange a drop-off if you have a lot to share.
You can donate money by clicking Donate below. This will take you to our partner site to make a monetary contribution.
You can also volunteer your time by offering to help take care of one of Lorelai's Little Libraries near you by clicking Volunteer below.
Thank you for everything you do to support Lorelai's Literary Foundation. We cannot do what we do without YOU!
To make a monetary donation, click below!
To Volunteer, fill this out!